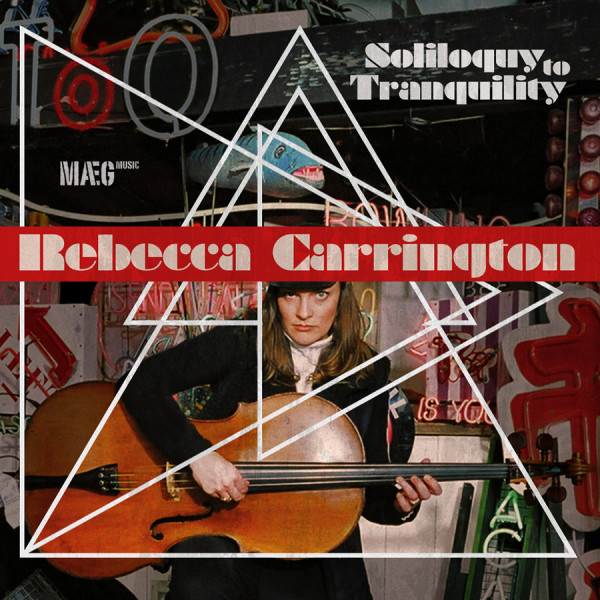 Soliloquy To Tranquility
by

Rebecca Carrington

Rebecca is a talented singer, cellist, performer and cabaret artiste.

She has recorded and performed with Aretha Franklin, 4 Hero, Jill Scott and Kanye West. She has toured in Europe as a cellist and backing vocalist with David Byrne (ex-Talking Heads), In addition to performing on film soundtracks including "Lord of the Rings" and "Harry Potter".

Co-Written and recorded by Simon Christophers in 2003, Rebecca created the seminal set Soliloquy To Tranquility – now fully remastered – and available digitally for the first-time in its entriety.

Also included are two previously unreleased demos; 'Time Will Tell' and 'Feeling I Am Falling'.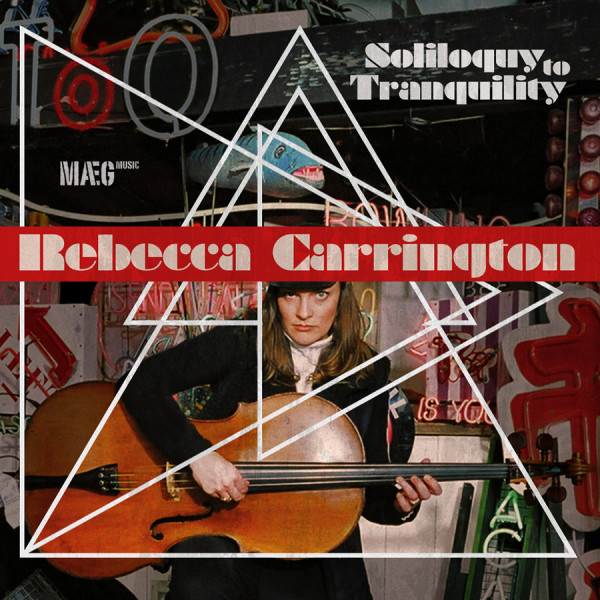 Released 27/09/14
Available from:
Bandcamp
iTunes
Amazon
Google Play

Listen on:
Spotify